Category:GTA LCS
Jump to navigation
Jump to search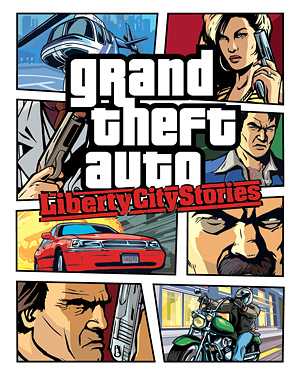 Articles about Grand Theft Auto: Liberty City Stories.
Developed by Rockstar Leeds and Rockstar North, released for the PSP™, PS2™, Apple iOS™ and Android devices.
Subcategories
This category has only the following subcategory.
G
Pages in category "GTA LCS"
The following 36 pages are in this category, out of 36 total.